Campaign development/Activation
A stronger appeal sculpted through content for a new generation

In the UK, this once leading brand of hair styling products was steadily losing market share. Not only was it being outspent, it was struggling to connect with its primary customer: teens. Without the means to increase spending, Shockwaves' had to be smart in staying relevant. 
We recognised that amongst teens, there have been big changes in behaviour. They interact with each other in new ways; they are creators and curators of culture, as well as consumers of it. This generation also struggles to feel appreciated. So we conducted a series workshops to understand better how to celebrate and empower this often-misunderstood age group. 
The result: style is your playground. A new brand positioning and content series that gives teenagers the confidence to get even more creative in how they express themselves.
Collaborating to get the best look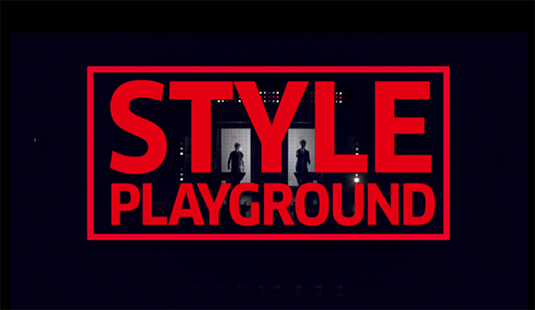 Consistently eye-catching and edgy, it gave Shockwaves greater visibility when compared to its local market competitors.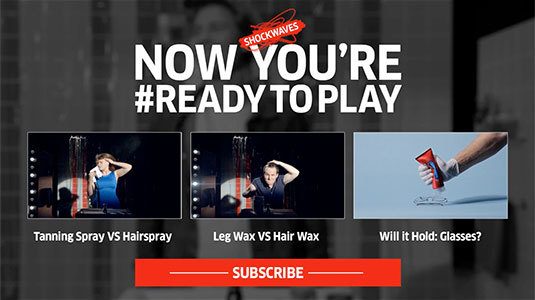 "What began as a brand refresh became a comprehensive messaging platform with brand guidelines and a distinctive visual style that genuinely resonates with how young people today think and feel."