Content & Utility Marketing
Helping beauty consultants recommend the perfect make-up for women everywhere

Despite a legacy of endorsement by Hollywood stars, Max Factor needs to fight for attention in make-up aisles crowded with brands, colours and products. 
Beauty consultants are on the front line. They need a tool that encourages women to try new make-up products while inspiring their make-up artistry skills.
Our solution: Perfect Colour, a retail iPad application that matches a customer's skin tone to the ideal make-up choice for their complexion. An engaging way to give Max Factor a fresh, in-store advantage – and a blessing for beauty consultants.
Colour profile and analysis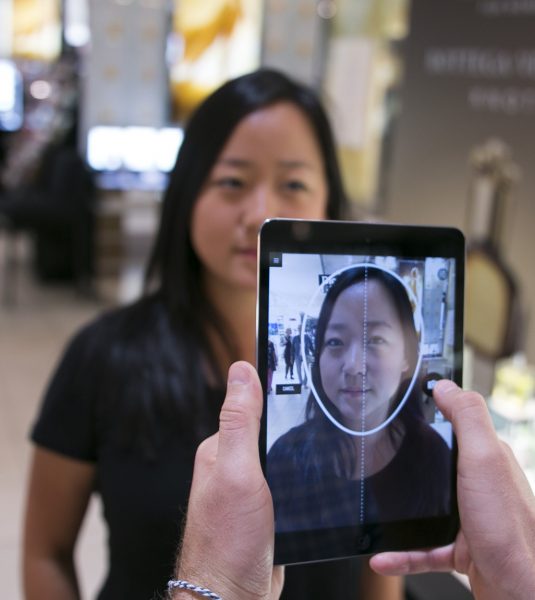 Within two months we brought Perfect Colour from concept stage to market.

There has been a noticeable increase in sales, ranging between 10% and 30%. It is also building positive awareness among beauty consultants and customers.
Digital library of 
learning material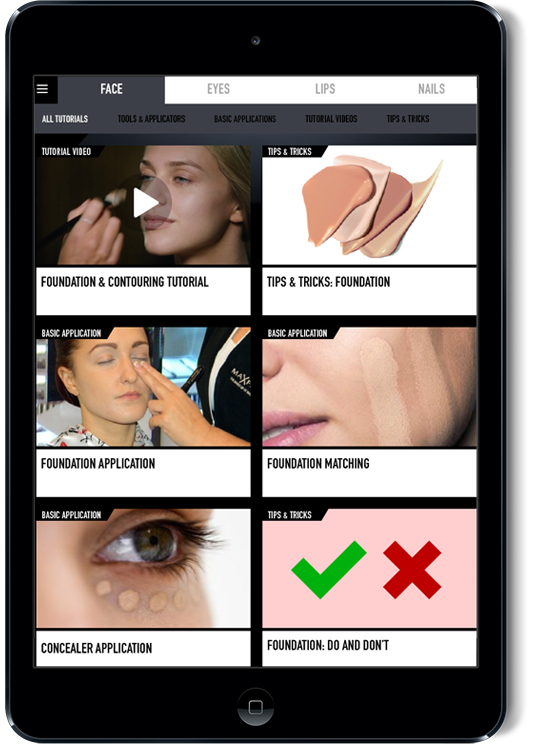 The app is being trialled in the UK and Dubai, with the ultimate goal of rolling out to more than 5000 beauty consultants.
"It's fascinating to see a project like this develop almost in front of your eyes. We're constantly getting insights and making improvements, which makes Perfect Colour as inspiring for us as it is for women in-store."