Activation/Content marketing
Embracing confidence, with help from a football superstar
Head & Shoulders came to us with the chance to spend 45 minutes with football hero Lionel Messi and showcase their well-known shampoo. The big question: how could we use this small window of opportunity to create an idea that would sell anti-dandruff shampoo while resonating with football fans around the world?
We knew dandruff is more than a physical condition. It effects people confidence in all sorts of ways. We leveraged this insight to win a creative shoot-out between 20 agencies with an idea that involved down-to-earth fun, while respecting some strict contractual constraints. 
Our solution: show how H&S gives people who suffer from dandruff the confidence to enjoy the one thing they fear most – a big HUG. 
Hugging it out with an idol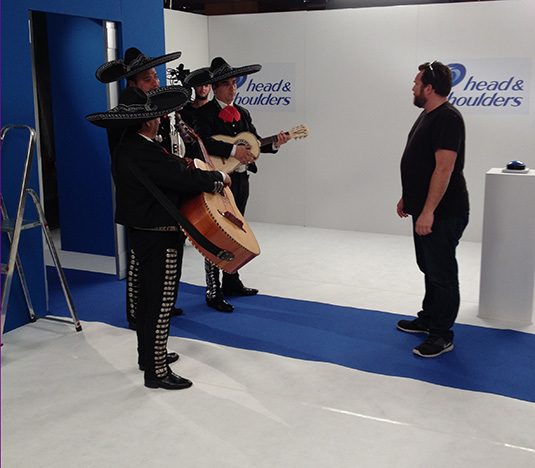 There was everything from mariachi players to a medieval knight. And then, for some lucky fans, there was Messi himself. The whole event was captured on film and edited into a short movie to seed online.
Managing a shrinking window of opportunity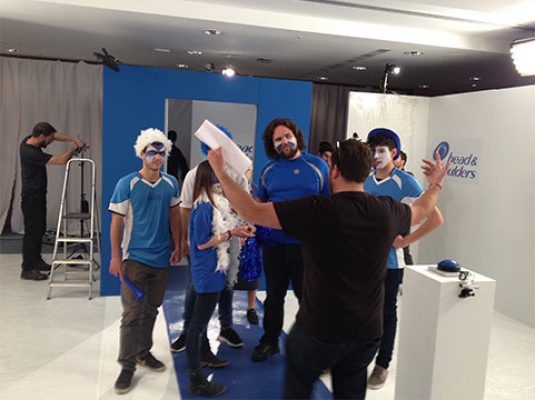 Tapping into a loyal social network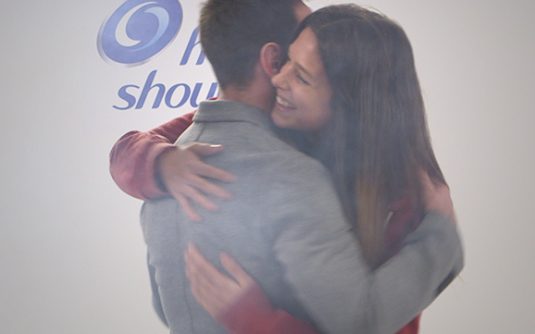 On the first day, it received 100,000 views. To date, there have been over 2 million views. The positive sentiment and messaging came through loud and clear, for example 'OMG! I would LOVE to HUG MESSI!'
"Opportunities like this only come around occasionally and we grabbed it with both hands. Our idea was simple but spot on brief, and we brought it to life in record time."