Brand development/Audience co-creation
Extending a 400-year old tradition of unconventional thinking
With a vision to be the number one international lager at the heart of creative culture, Grolsch challenged us to connect their brand, marketing, products and services with this dynamic group of people and outlook.

Rather than use established messaging techniques, we developed a collaborative approach called 'The Greenhouse'. The Greenhouse intimately involves those engaged with urban creative culture in the development of new brand initiatives.
The output of the Greenhouse sessions is already feeding into brand initiatives that are more credible, authentic and interesting as a result of establishing an equal ownership amongst stakeholders.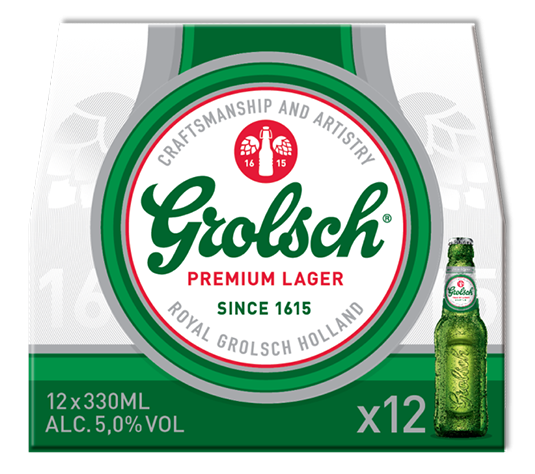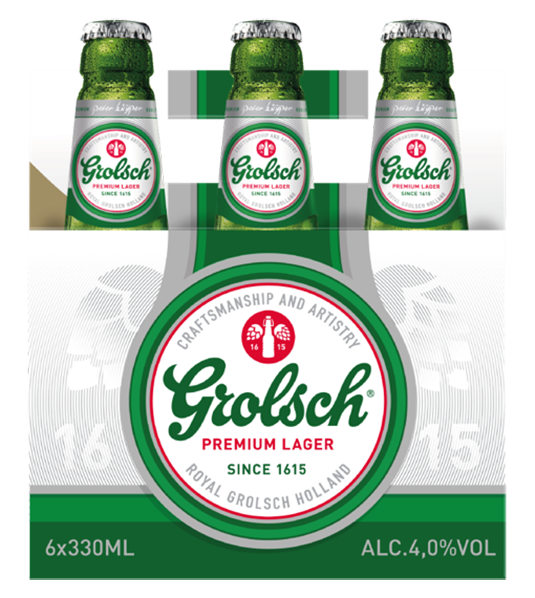 This collaborative way of working includes Grolsch's brand design, packaging and shopper marketing agencies as well. This approach has led to a new core brand idea and iconography, new brand key visuals, point of sale materials, and an updated image library for Grolsch to roll out worldwide.
"This is truly a collaboration generation. It is not a demographic, it's a mindset that believes doing things together gives you the best results. That's why we look to change the way we develop our assets, in collaboration with our audience."


Michal Rabiej
Manager Grolsch Global Brand
Grolsch