Brand strategy/Brand development
The power of people's potential, reawakened through travel.
Emirates wanted to engage a truly global audience in a more culturally relevant way. More and more people see themselves as citizens of the world, so we took advantage of this new, open-minded outlook to establish what we defined as Emirates' globalista mindset. It's shared by travellers of all ages and cultures, who see travel is an opportunity to better themselves and their world.
From that insight, we created a brand purpose and platform for everyone who is ready to greet the future head-on, a big idea brought to life in two simple words: Hello Tomorrow. It summarises the ambition, curiosity and appetite for life that globalistas and Emirates thrives on. Hello Tomorrow not only drives brand identity and communications, but unites employees and drives new product and service innovations.
Tomorrow greets strangers like old friends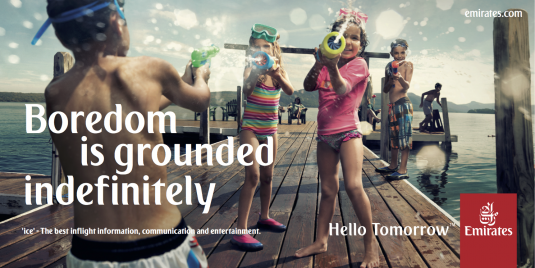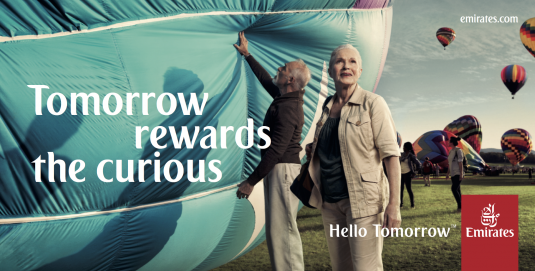 During our tenure, the airline became the most valuable airline brand in the world ($5.48 billion). [Brand Finance tracking]
Tomorrow has many authors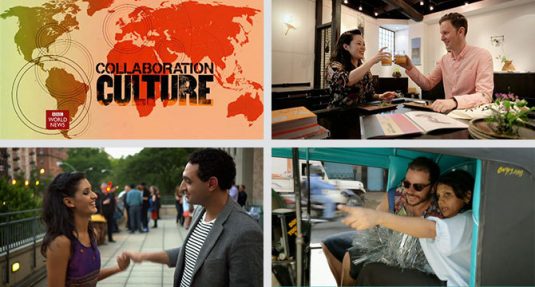 Tomorrow speaks your language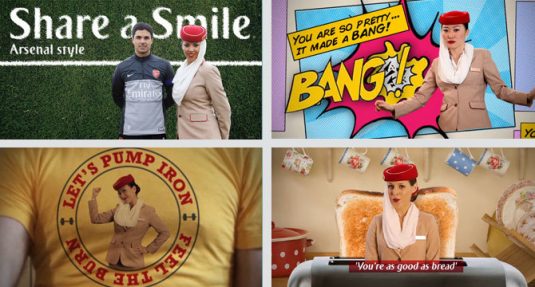 Emirates' SkyCargo and Holidays business, as well as Emirates Aviation University & employee recruitment programmes were successfully integrated with the Hello Tomorrow brand platform.
From 2010 to 2015, we helped Emirates take the brand platform from communications to product positioning, traveller engagement, service innovation concepts, branded content programmes and lifestyle loyalty strategies.