Brand identity/Brand development
An inspiring new identity for a global health and technology institute
The Amsterdam Health and Technology Institute is built on the principles of collaboration, entrepreneurship and innovation in healthcare. It plays a critical role in bringing together knowledge and expertise to resolve global health issues by accelerating the development of health technology solutions. 
This global leader required an identity that unified its diverse portfolio of interests and specialties to a common cause. And this solution needed to work across all markets around the world – while keeping their Amsterdam heritage at the core.
So, we developed a positioning, brand architecture, and identity design system that accommodates its diverse functions with a flexibility for future growth. 
An identity to rally behind
Designed for multiple touch points, the modular identity works across a range of educational, governmental, and commercial partnerships – while reinforcing ahti's leading role in the health and innovation sector.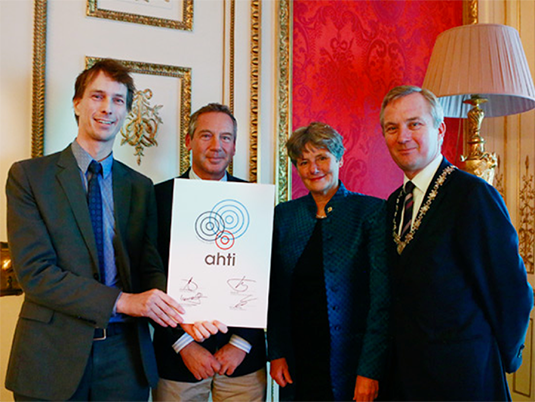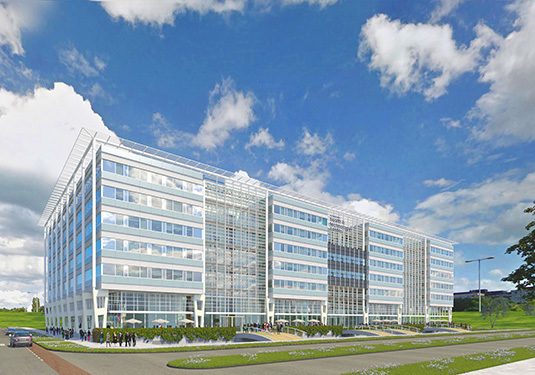 Telling the story to the world